CEO, Oremus India
Lalit Ananth Chawla
Lalit is a Chartered accountant with 16+ years of Exp. He spent a decade with a Big four audit firm and has extensive experience in Assurance and Advisory where the clientele included large public entities and multinational corporations across sectors, both in India and abroad.
His Corporate experience includes working with a large corporate house in financial reporting, assurance and strategy, further his experience also includes working with start-ups providing strategic business and financial advice and inputs.
Lalit is a process focus and result oriented individual at work. He likes to spend his free time with his family and travelling.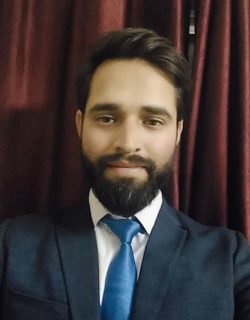 Leader
Swapnil Mishra
Swapnil Mishra is a Business Development manager with five years of experience in sales and marketing. He comes with extensive experience in client interactions and understanding key market trends. He is a problem solver who believes in simple ways to achieve company's goals and building business and relationship with clients.