About Advisory
At Oremus, we provide independent and objective advisory services to our clients with an aim to add value and contribute to the organization's efficiency.
Our Service Offerings
Our advisory services are categorised into and include:
ASSURANCE
• Management Audits
• Review of Internal Controls including risk remediation
• Review of operational process, gap analysis & assistance in the implementation
• Setting up of internal control systems including documentation of SOPs
• Financial & Legal (Company Law and Statutory) due diligence
• Accounting advisory including assistance in the preparation of Ind AS, IFRS & USGAAP financial information
BUSINESS & FINANCE ADVISORY
• Structuring of business models including cost management
• Develop a budget and cash forecast requirements including forecasts to arrive at the funding requirements
• Formation and set-up of legal entities & facilitating inbound and outbound investments
• Tax compliance reviews including assistance in structuring the transactions
• Assistance in financing arrangements with Private Equities
• Finance transformation, including systems, organization policies & processes
• Operational transition including organization re-structuring
• Assistance to CEO's/ CFO's in finance & accounts function
How we do?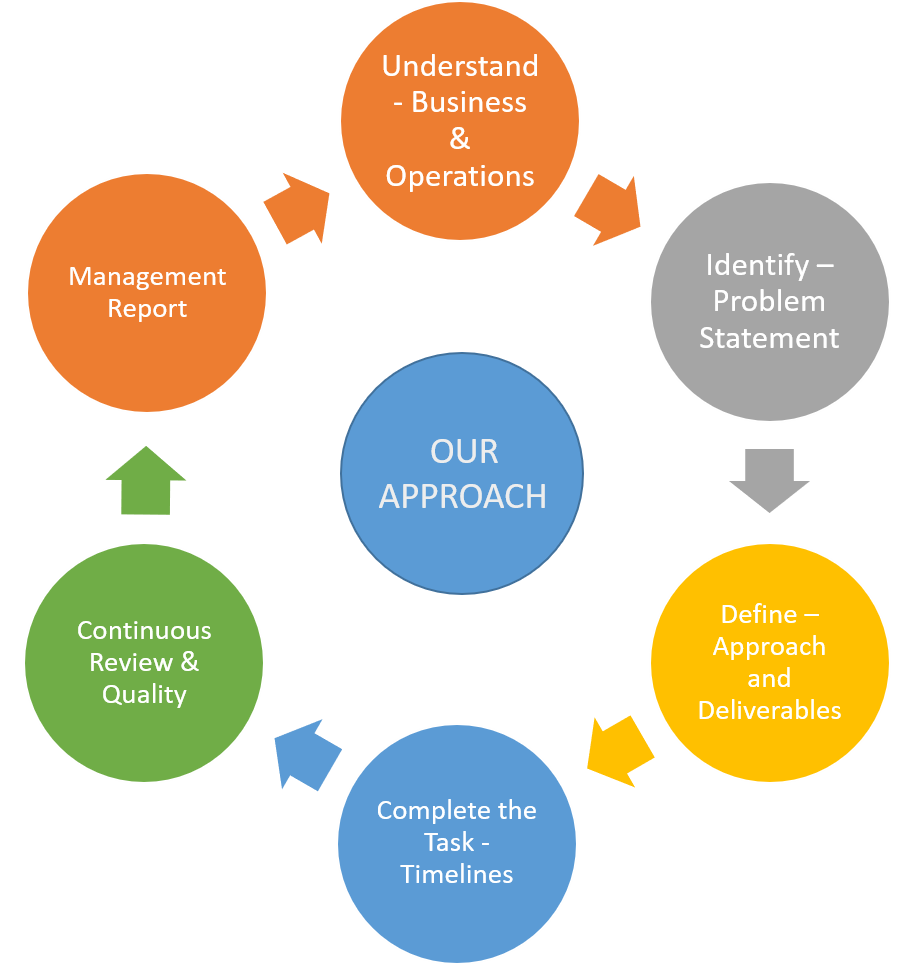 Transaction Processing
Transaction processing refers to processing the data into a meaningful information or a record
Accounting & Bookkeeping
Bookkeeping, reinforces the state of business and helps generate consistency in recording, paying and reporting.
Custom Reporting
Accounting involves recording and classifying all expenses and incomes in their respective categories.
Payroll Management
Payroll management is one of the most essential functions of a HR department.
Compliance
Compliance generally means acting according to set of rules and regulations. it is also confirming to the law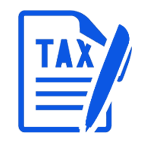 Taxation and Related Compliance
Taxation is the process of arriving at applicability of taxes for an organization; amount of taxes owed to the authorities